Six reasons why you should choose a quick-dry yoga jacket

Randy Davis — 3 hours 17 minutes ago
Everybody knows how important regular exercises are for overall health and well-being. If you do yoga workouts at least a few times a week, you will get certain health benefits. Yoga improves strength, balance, and flexibility, protects your joints from injury, helps you lose weight, increases your energy levels, relieves back pain, helps you manage stress, and more.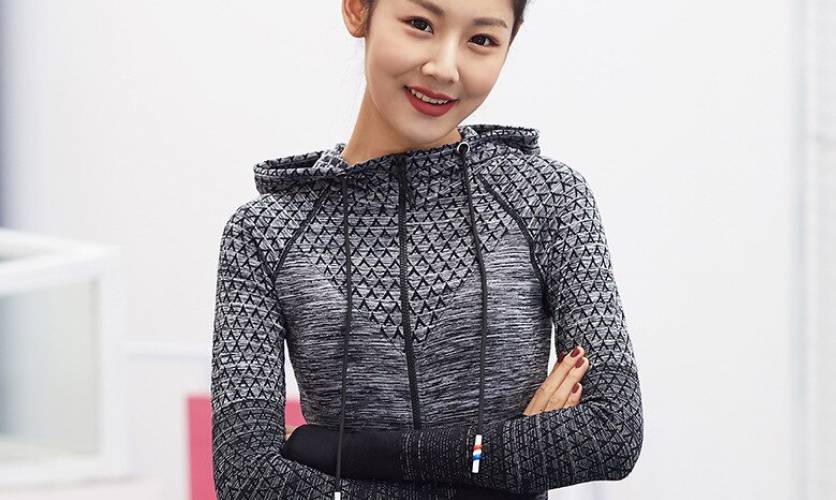 Although you may think that you only need a good yoga mat for your yoga workout, it is essential to choose the right yoga clothes. If you wear the wrong clothes to a yoga class, it might negatively impact your performance. Today we will talk about an often underestimated part of yoga clothes – a quick-dry yoga tracksuit jacket.
The main benefits of a quick-dry yoga tracksuit jacket are:
Functionality
A yoga tracksuit jacket is comfortable for any type of exercise. And it is also great casual wear. You can wear it on a daily basis as it is not only functional but stylish too.
Quick-dry function
It draws sweat from the skin to the surface of the material. As a result, you stay cool and comfortable during and post-exercise.
Breathability
It is important to wear breathable materials to keep you comfortable. Our tracksuit jacket is made of quality fabric that will improve breathability and venting.
Flexibility
Yoga involves stretching, bending, lunging, reaching, and rolling. This yoga jacket will help you keep up with all these movements.
Warmth
If you are working out in cold weather or planning to run errands after class, a tracksuit jacket is a must-have for you. Also, having a tracksuit jacket to put on at the end of your yoga class can keep you warm, even if the temperature drops once you leave the studio.
Comfortability
If you feel more comfortable in long sleeve garments, you should definitely opt for a yoga jacket. You will not feel uncomfortable knowing that you have not got proper coverage.