As it has been said, our home is our castle. It's one of the few places we truly feel comfortable; so why not exercise there? Because many people don't have time to go to the gym, are intimidated by the gym, or don't want to wait on equipment almost 67% of gym memberships are never used! Working out at home doesn't sound like a bad option!
From demolishing calories to shredding fat, you can get the results you want from your living room! Below are 10 of the easiest tips for beginners to start making their castle into their very own gym and get incredible fitness results along the way!
SPORTS CLOTHES
The clothes you wear for a workout can make a difference in how you feel after exercise. Several factors can affect how comfortable your workout clothes are, including the fabric they're made of and whether they're right for the type of exercise you will be doing.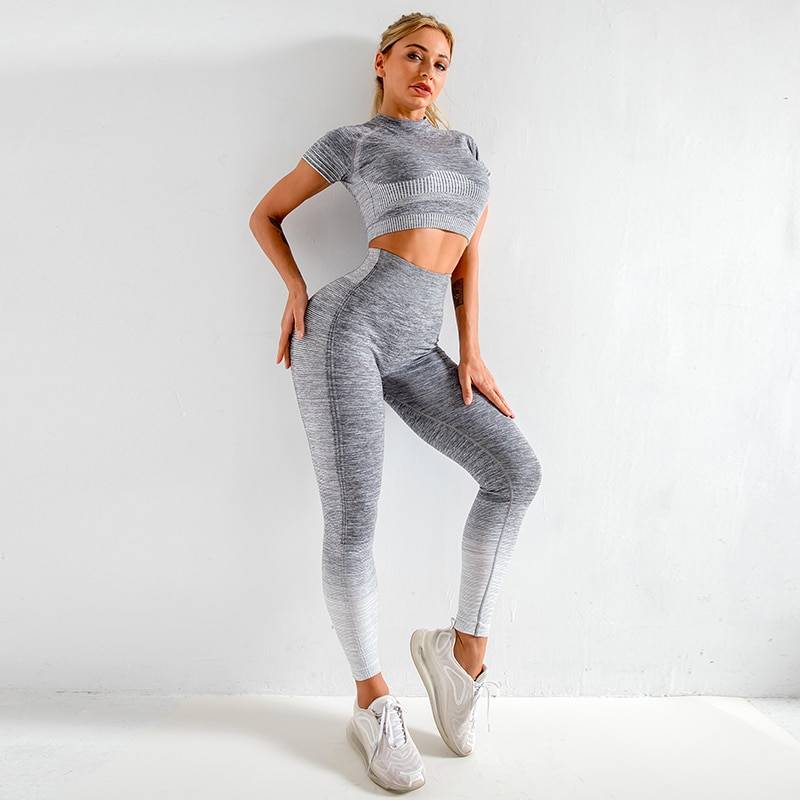 WATER
Be sure to hydrate throughout the day. It takes a couple of hours for your body to absorb the water, so you can't just drink right before exercise. Make it a habit to drink water regularly throughout the day.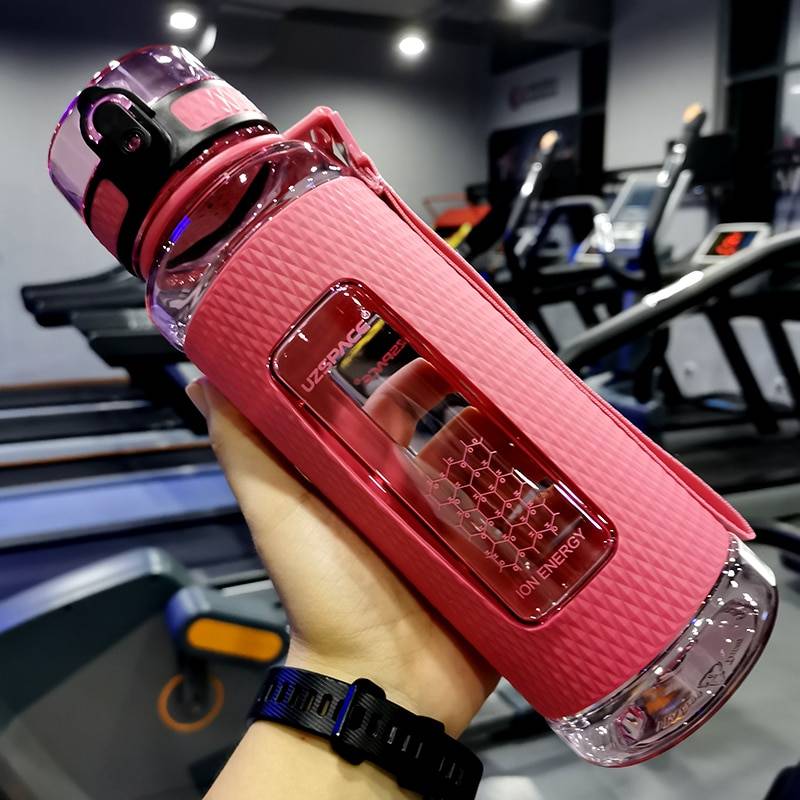 RESISTANCE AND BALANCE TRAINING
Cardio is the go-to exercise for burning calories in hopes of losing weight, but you might be doing yourself a disservice if you're not including resistance training or strength exercises in your workout routine. Resistance training (using equipment, such as resistance bands) is important. It is going to help keep muscle mass or at least slow down the loss.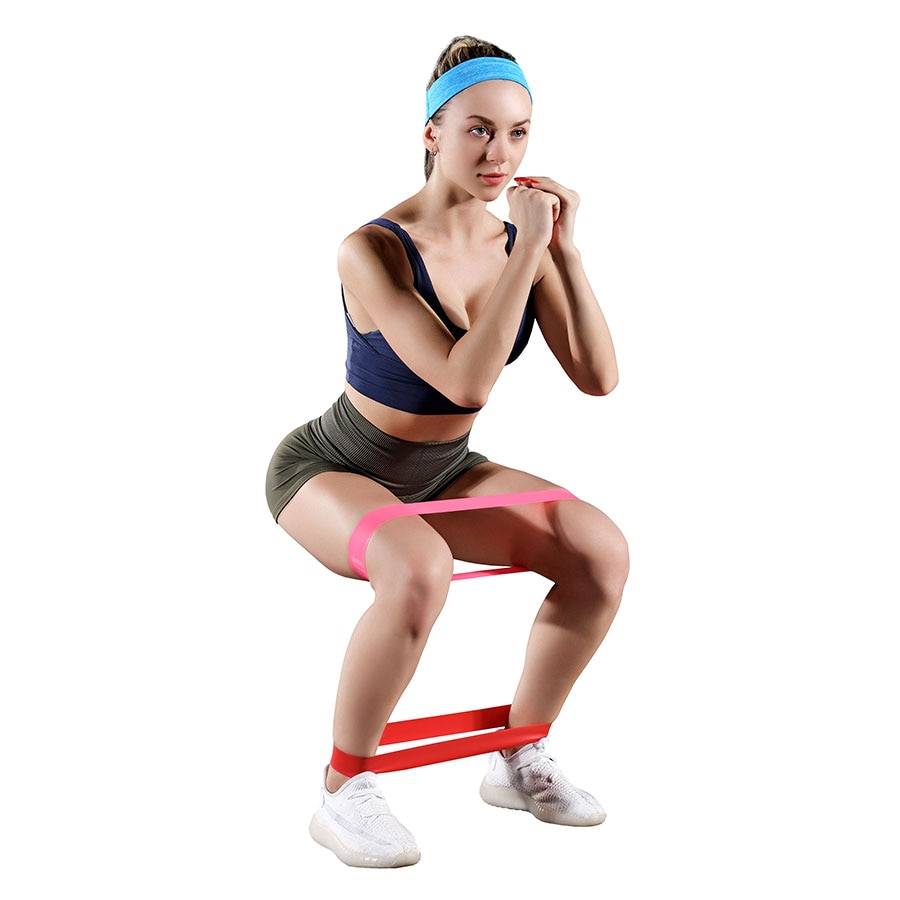 PROPS
Use props to improve your training and work out deep muscles. They will also diversify your workout routine and help you enjoy the process. Choose the ones you like and you will notice how the training will become more enjoyable.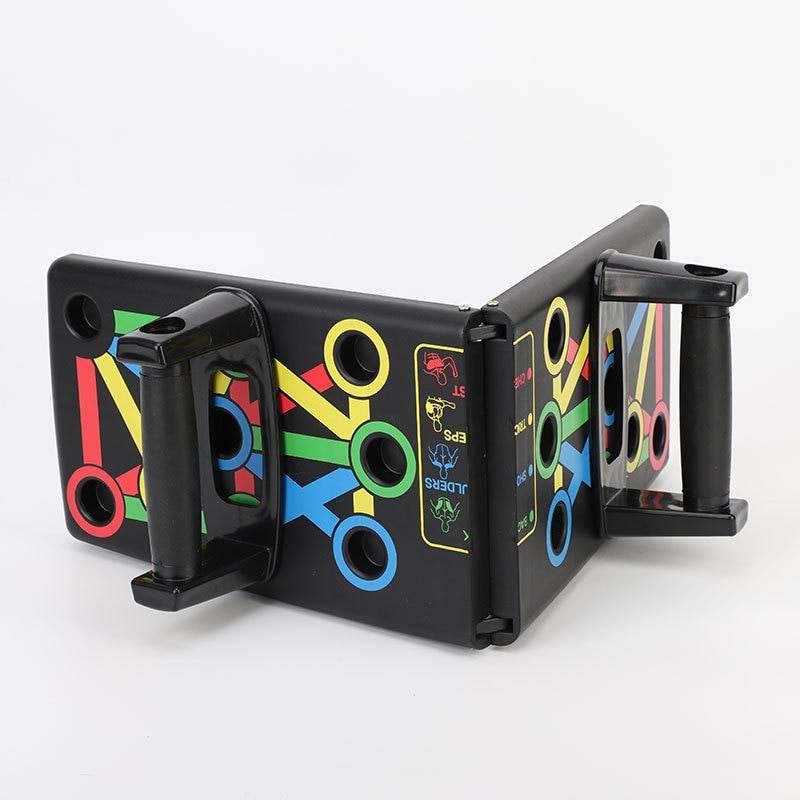 HEALTHY MEAL
An eating plan that helps manage your weight includes a variety of healthy foods. Add an array of colors to your plate and think of it as eating the rainbow. Try to take healthy food with you even to work.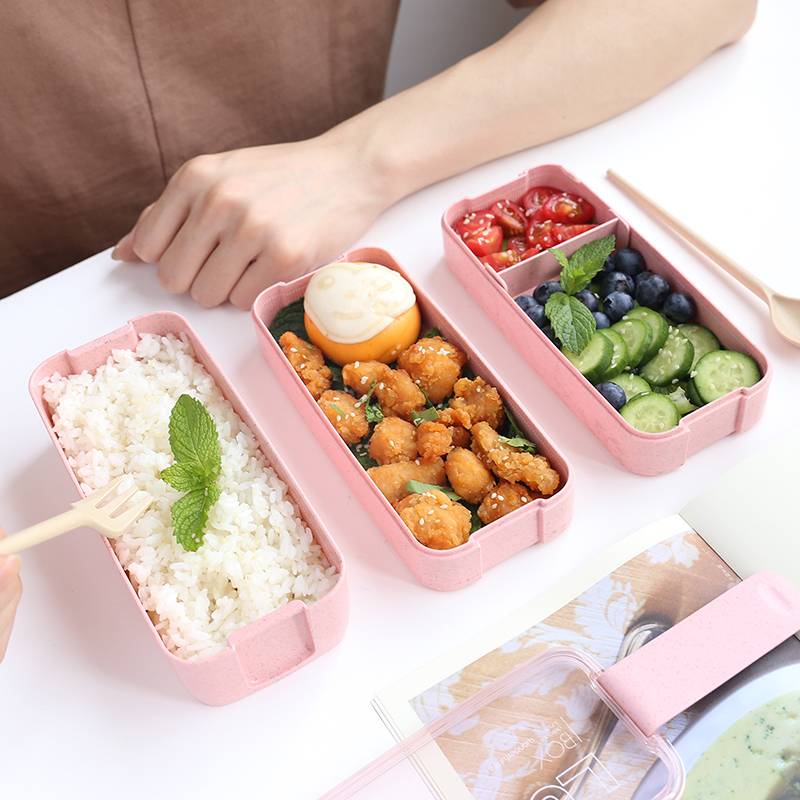 MASSAGE
Your muscles need your attention not only during workout but after them as well. An acupuncture mat or massage ball will help you with soreness with ease.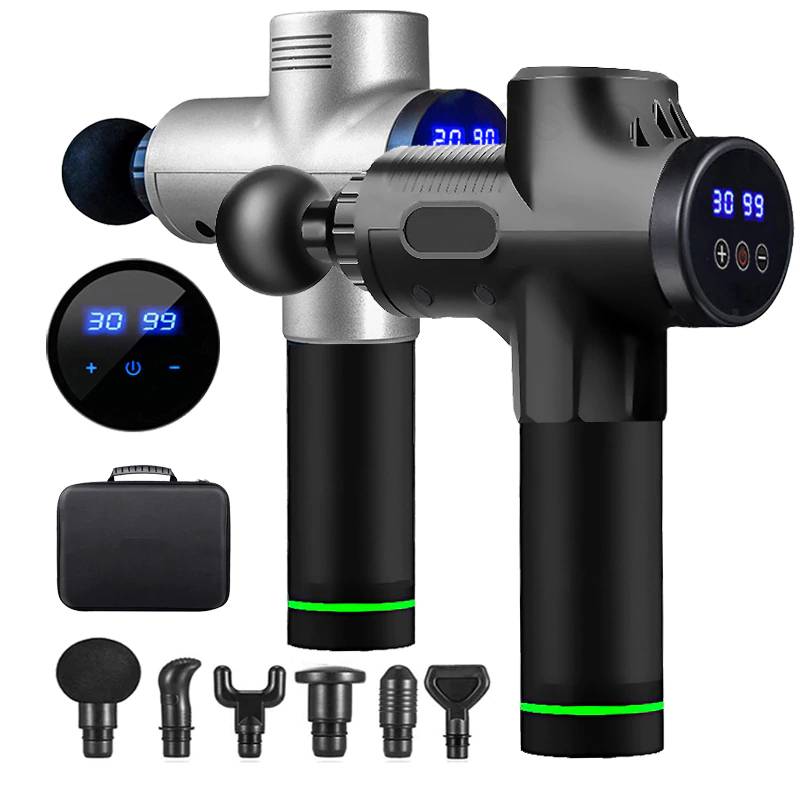 MUSIC
You'll be surprised by the difference it makes. Music works well at keeping you motivated and focused. So sort yourself a banging playlist.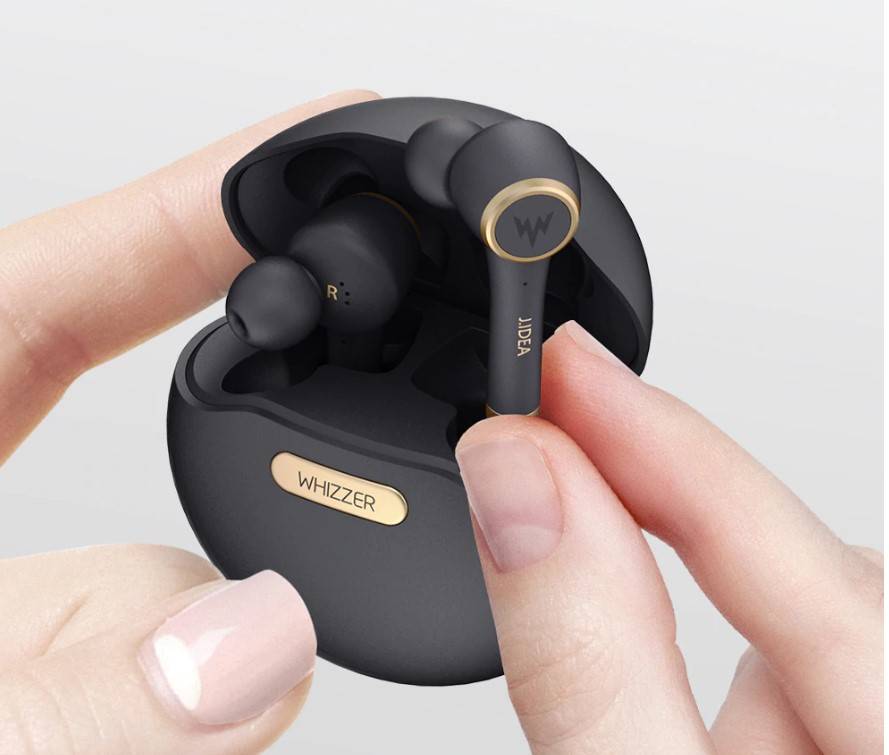 WORKOUT SPACE
Setting up a mini 'gym' in the corner of a room or in a designated space is a great way to make sure you get the most out of at home workouts. Firstly, you'll have everything you need in one spot, so you'll spend less time looking for things and more time working out. Secondly, this space will become synonymous with working out and going at it hard.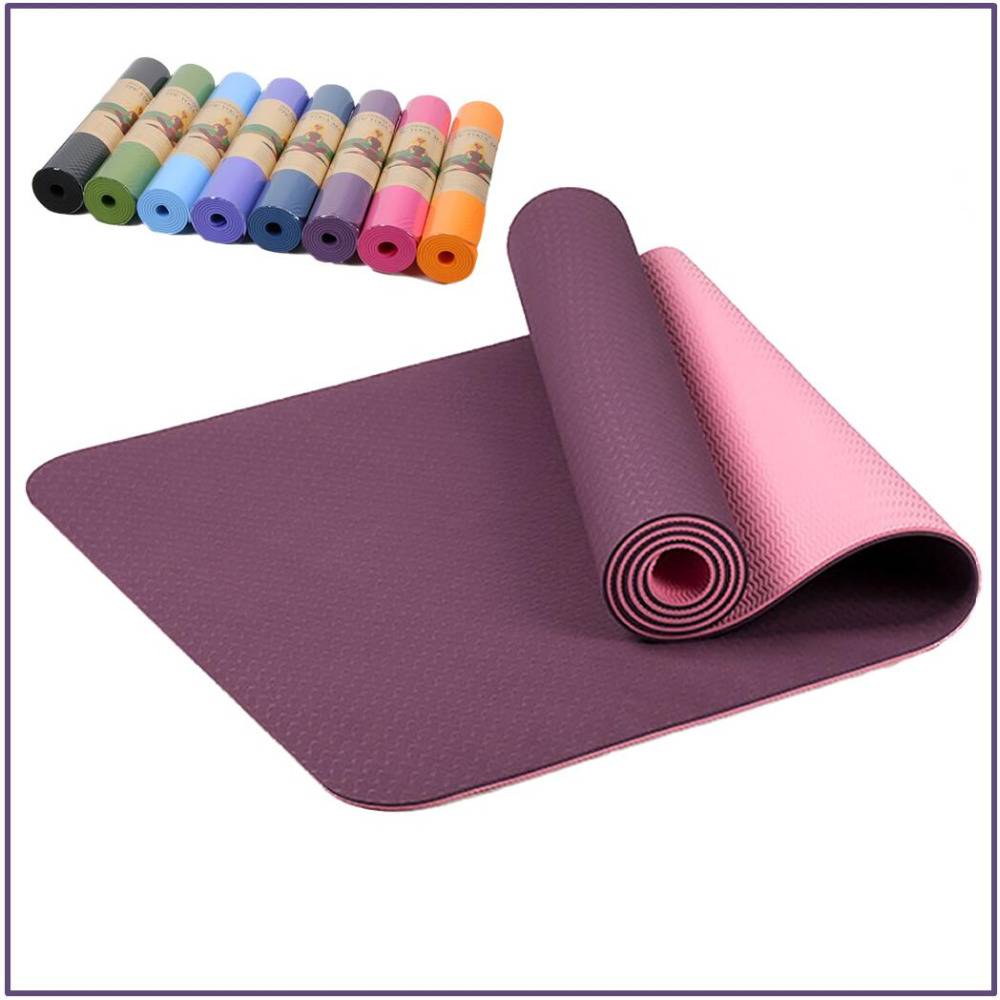 WARM-UP
Warm-up is an essential part of any workout. 15-20 minutes of calm jogging can warm-up your muscles and you'll be ready for more advanced exercises.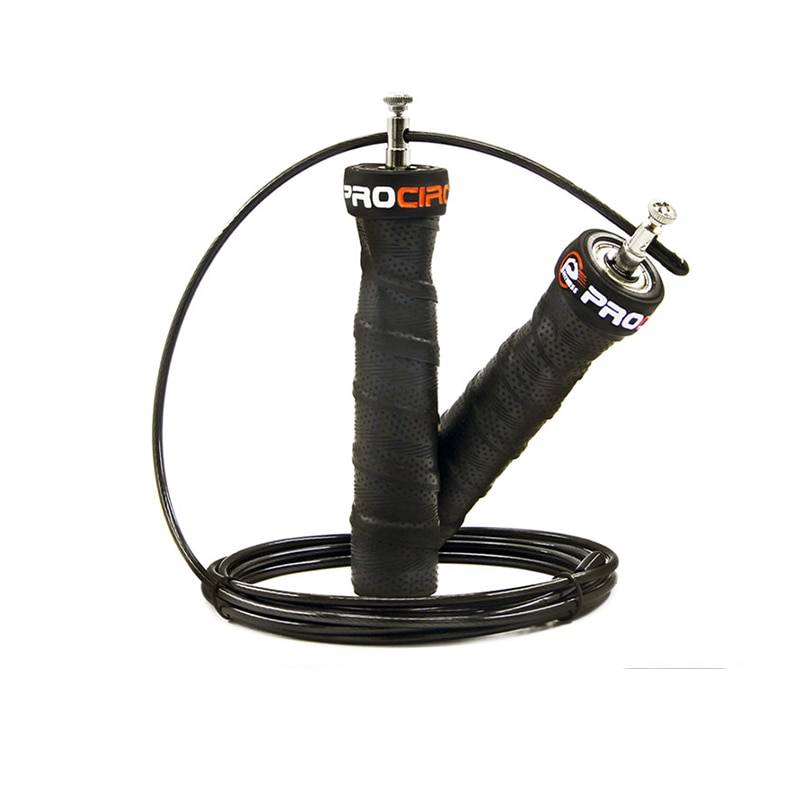 DIVERSITY
Don't stick to the same workout routine for too long, or your body will adjust to the stress level and you won't be getting an effective workout. For strength training, change your routine every few weeks. For cardio, it's best to cross train rather than, say, to run every time
With our tips your home workouts will be more fun and effective. A good workout improves mental health and your mood, reduces stress, could help you sleep better, and might even strengthen your judgment skills on the job.
What are your secrets of productive home workouts? Share your ideas in the comments below and subscribe to our newsletter to get more information about sports & fitness 🙂