Maybe all you need is a workout wardrobe upgrade to finally get going to the gym.
Hitting the gym can seem like a chore but figuring out what clothes to wear shouldn't be one. While fitness is a part of your routine in some form or the other, looking good at the gym gives you that extra boost of confidence. Back in the day workout gear was simply a tee with tracks, now it's all about looking fashion-forward.
Given that workout gear doubles as everyday attires these days, here's our edit of the best workout gear you'll want to browse through.
Leggings
Leggings are truly the perfect garment for working out — they're breathable, stretchy, and comfortable. Get yourself a few pairs to take on your next exercise challenge or simply for strolling through airport security in a breeze.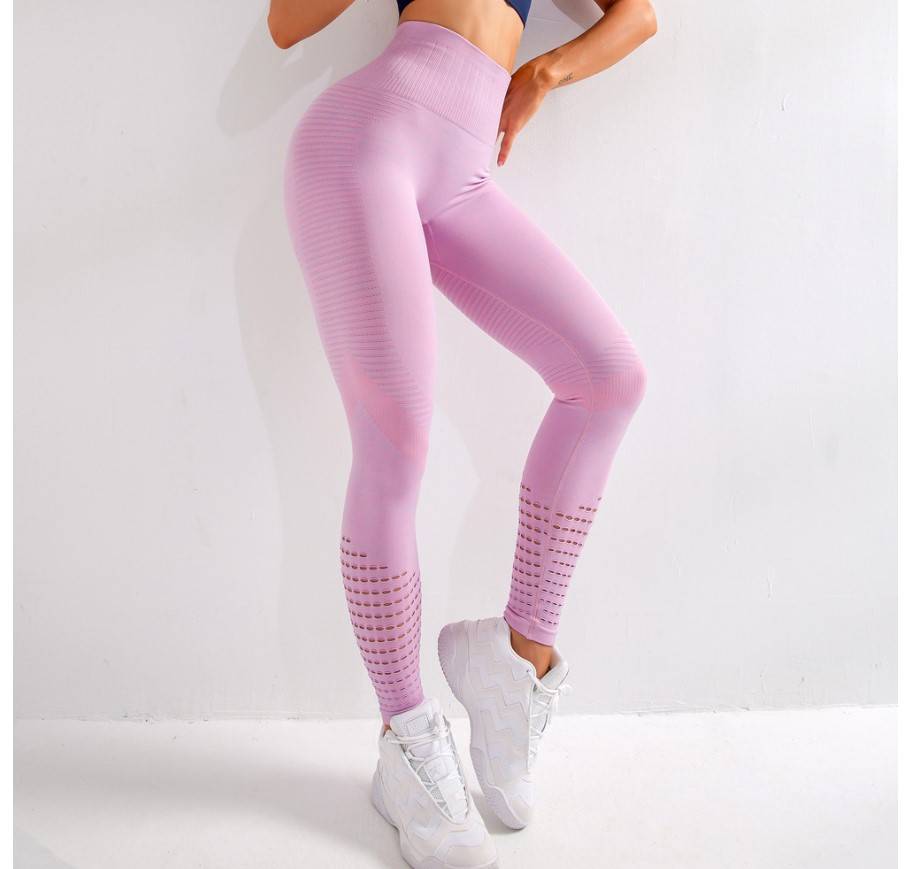 Tank Top or T-Shirt
A breathable top like a tank top is a must-have if you're going to be doing any kind of strenuous activity. Get yourself an assortment of colors and styles so you always look your best whenever you're working out.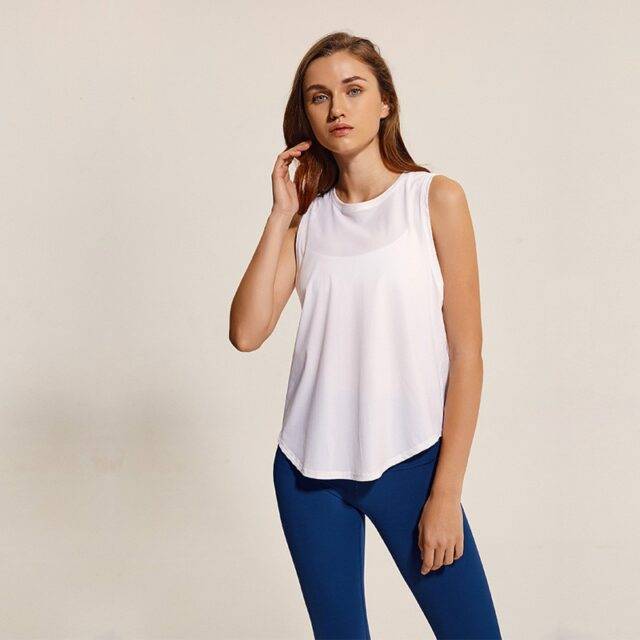 Shorts
Being at the gym and working up a sweat means you need clothes that hang loosely on your frame to avoid overheating your body. That's why most people wear shorts when they work out. Get a pair that allows you to move freely through your workout (or your latest travel destination) and you'll be able to do what you need to do during your session.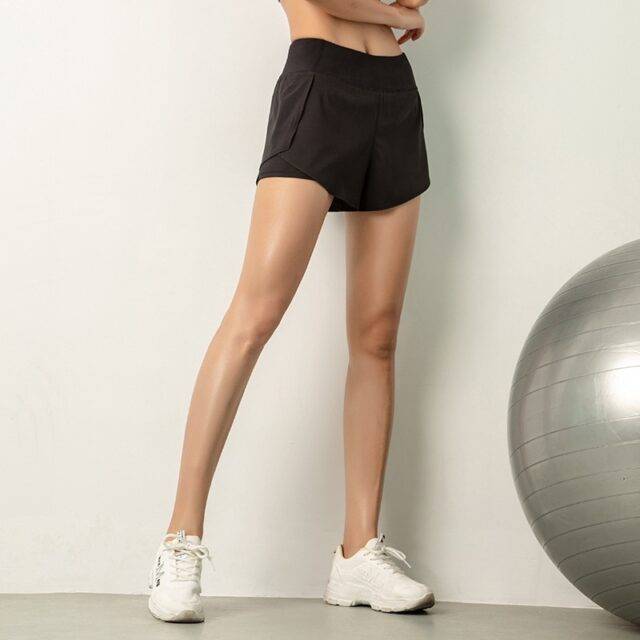 A comfortable hoodie
Leaving the gym at night might leave you a little chilly, so grab yourself a nice, warm hoodie to throw on after your workout. Not only are they great after a gym session, but hoodies are also ideal for traveling. Champion offers a variety of colors that are sure to complement your workout or travel wear. Now you can wear practical clothing and look great at the same time.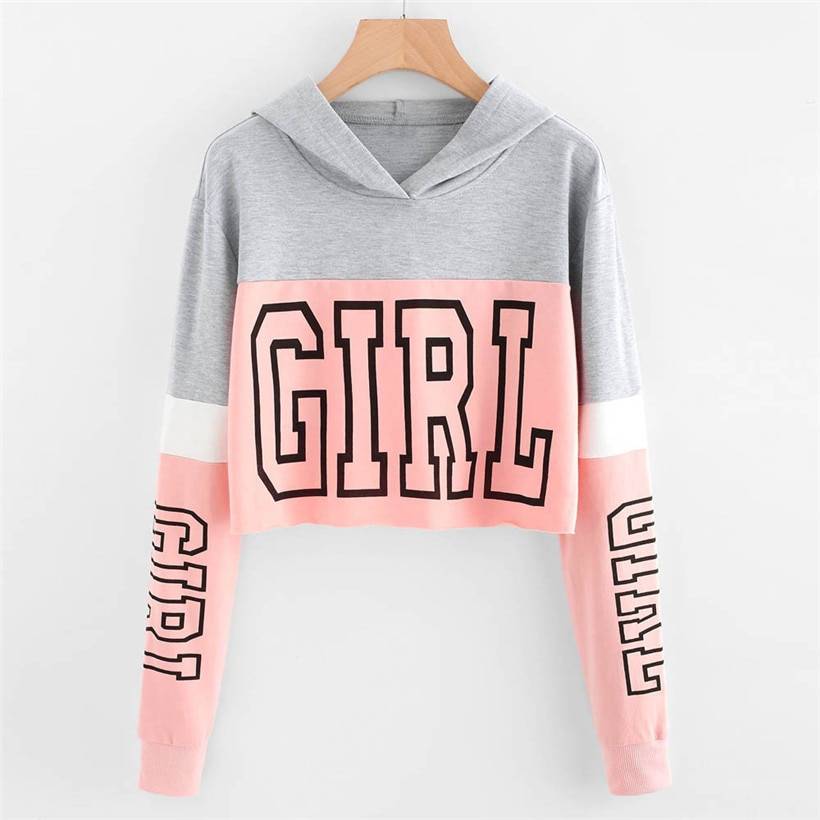 Jogger Pants
Not a fan of shorts or leggings? Jogger pants are another option. They've become a popular choice for teens and young adults. Get yourself a hoodie and matching jogger pants if you really want to go all the way with this look. The great thing about jogger pants is that they can increase your body heat, which might help you to burn more calories as you will sweat more. In addition, if you pick the right fabric, you can ensure that this sweat is wicked away.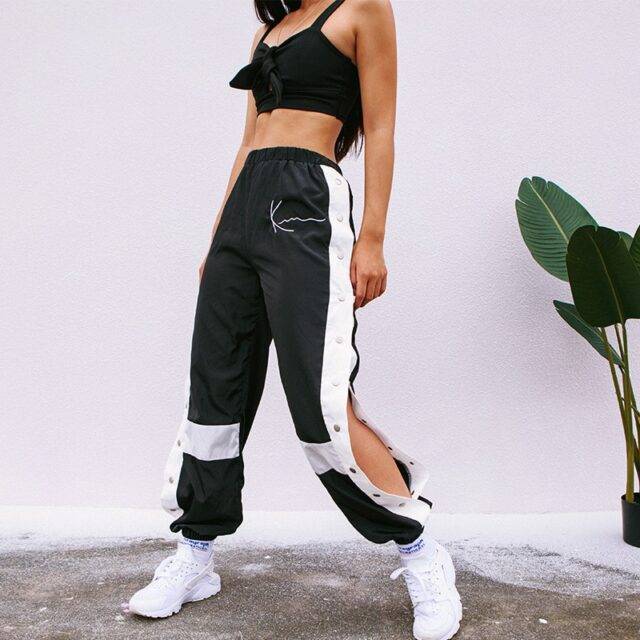 Training Socks
The right socks might not always be top of your list when it comes to activewear, but they are important. Blisters can really set your training back and long training sessions are dependant upon your feet being comfortable. Sports-specific training socks should be sweat-wicking with extra padding or protection in areas prone to blisters.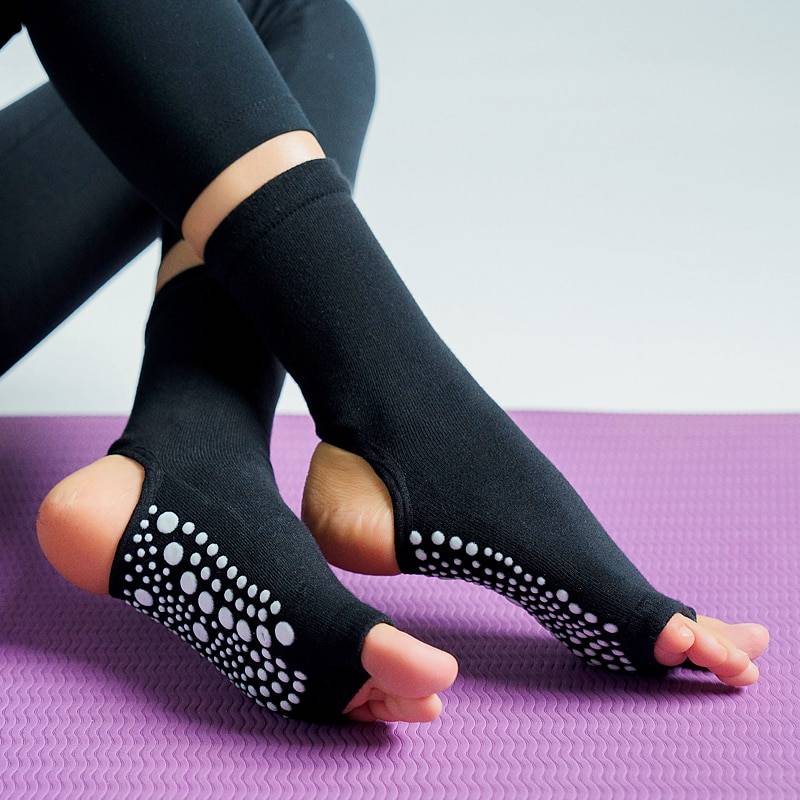 Cold Weather Pieces
During the cold winter months, a tee won't keep you warm, especially if you're choosing to work out outdoors. Skin hugging tops are an ideal choice to keep you warm while flattering your curves.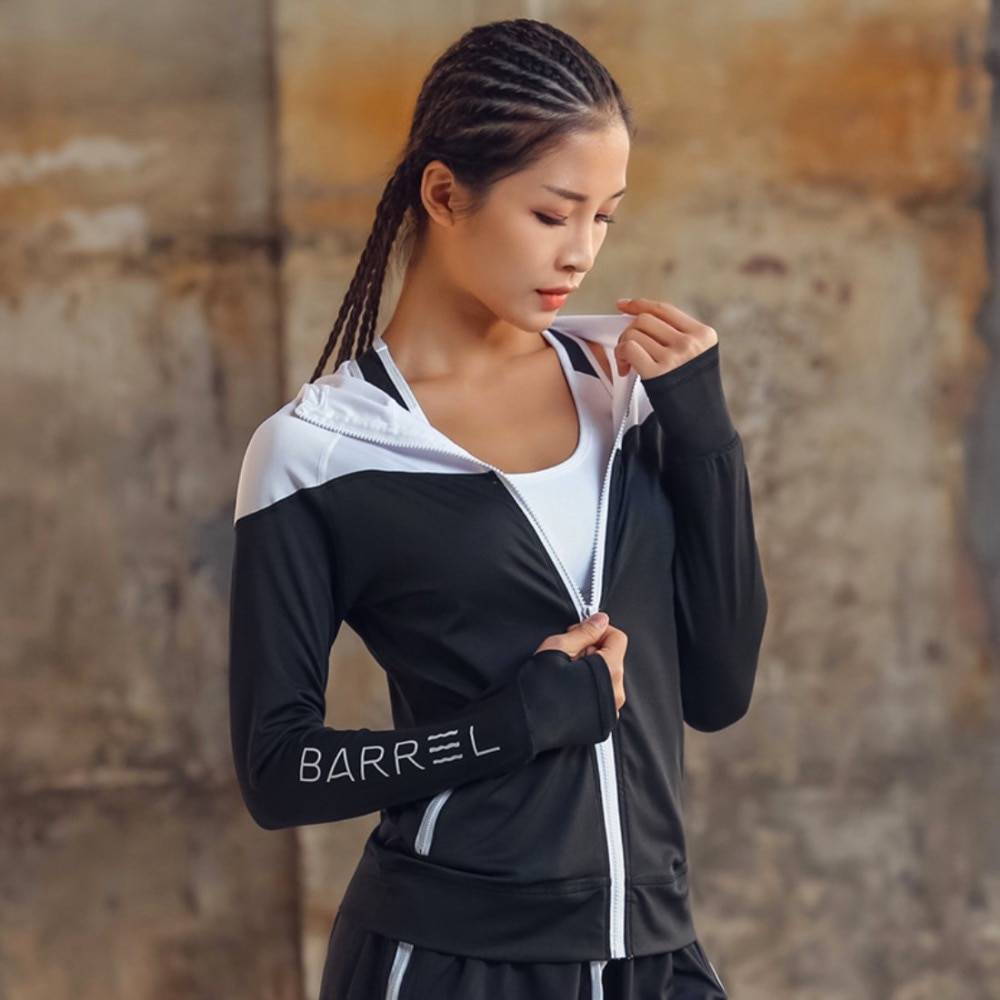 Gym Bag
With all your new gym gear you're going to need somewhere to put it! Regular bags may pick up a smell, but a gym bag is designed to be odour-resistant. We recommend you pack up your gym bag the night before, that way when it comes time to workout, you're ready and raring to go and have no excuses to put it off. Keep your pre-gym routine as simple as possible to avoid allowing yourself the opportunity to find an excuse to not bother.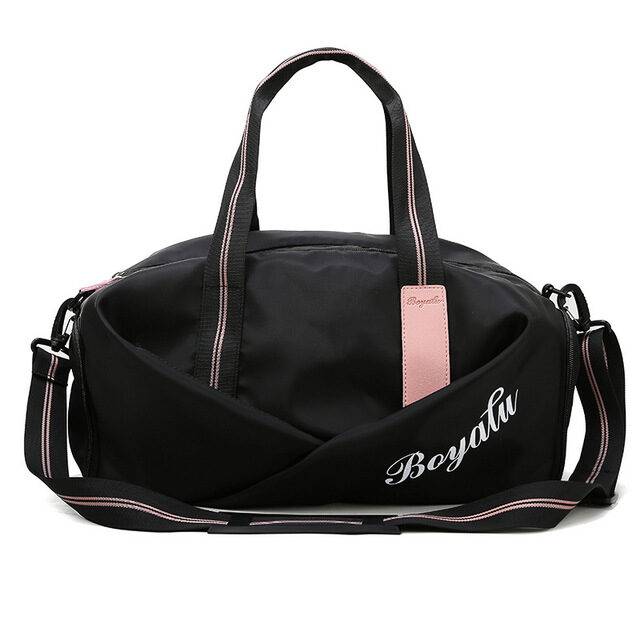 Now you are ready to simplify and build your capsule workout wardrobe! Please comment below if you have any questions or need any further recommendations. Go get your sweat on in style!